A family affair, with the Stubaital valley at its heart.
The Gasteigerhof is truly a family affair. Built by father Hermann and mother Maria, who carefully and lovingly managed and expanded it over the decades, the Gasteigerhof is now being actively guided into the future by the second generation: Matthias, Patrizia and Adrian Siller are not however new to the business – they have known and loved it ever since they were children. You can see it too, in their dealings with their entire team, in the smiles that are constantly on their faces – and above all in the care they show their guests.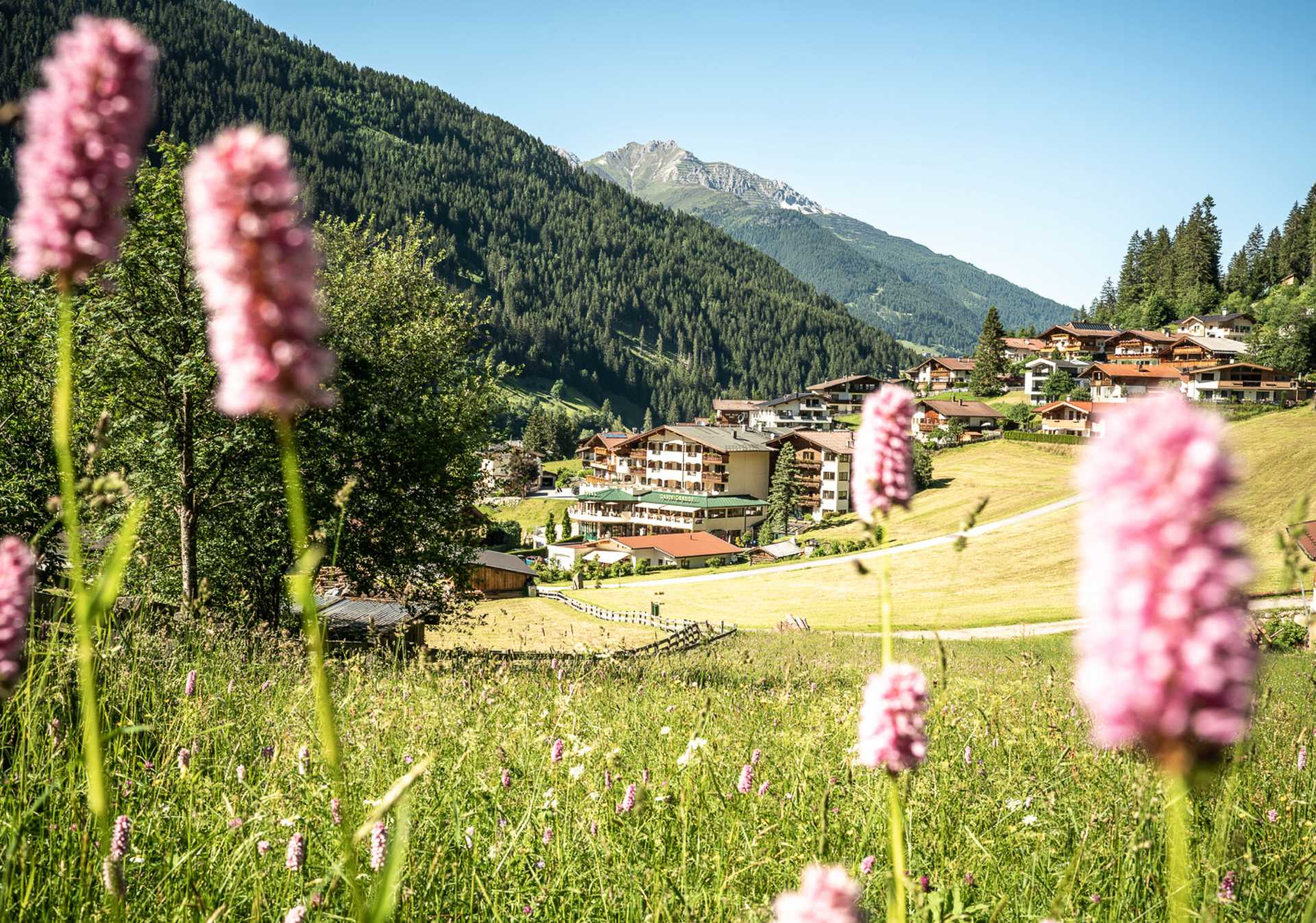 A proven concept, done differently.
The Gasteigerhof has meanwhile grown into a miniature institution. It is a hotel whose name is known far and wide beyond the little village of Gasteig and the Stubaital valley. This may be due to its proximity to the Stubai Glacier, the wonderful Stubai mountain pastures and hiking destinations, or the breathtaking natural attractions of the Stubai valley.
Every­thing only for our guests.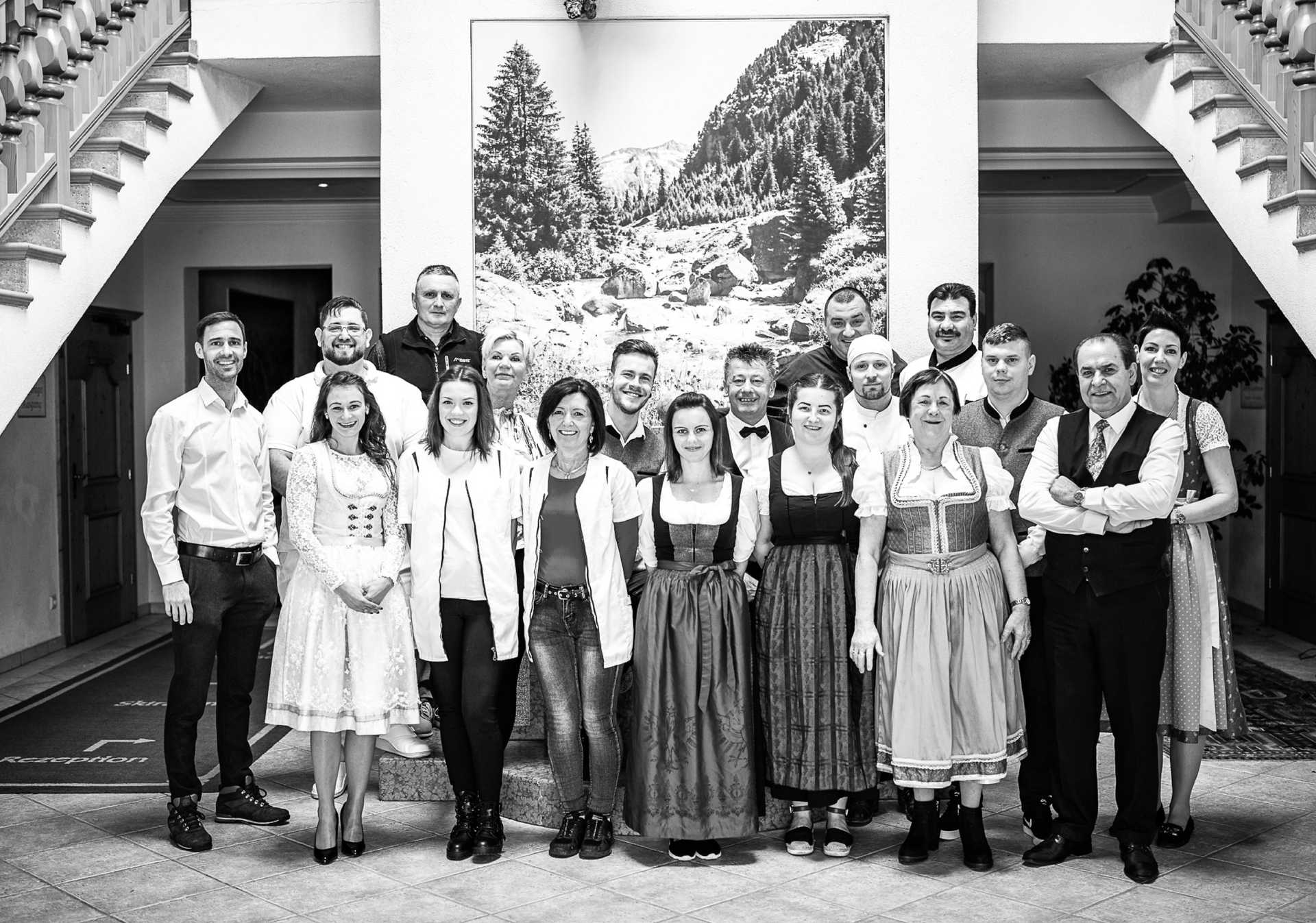 The finest things here and now.
A little of this – and you will be able to confirm this after your stay – can also be credited to the Siller family and their long-standing team. And, in order to keep it that way, the Gasteigerhof is constantly evolving, while always remaining true to itself with genuine, honest hospitality.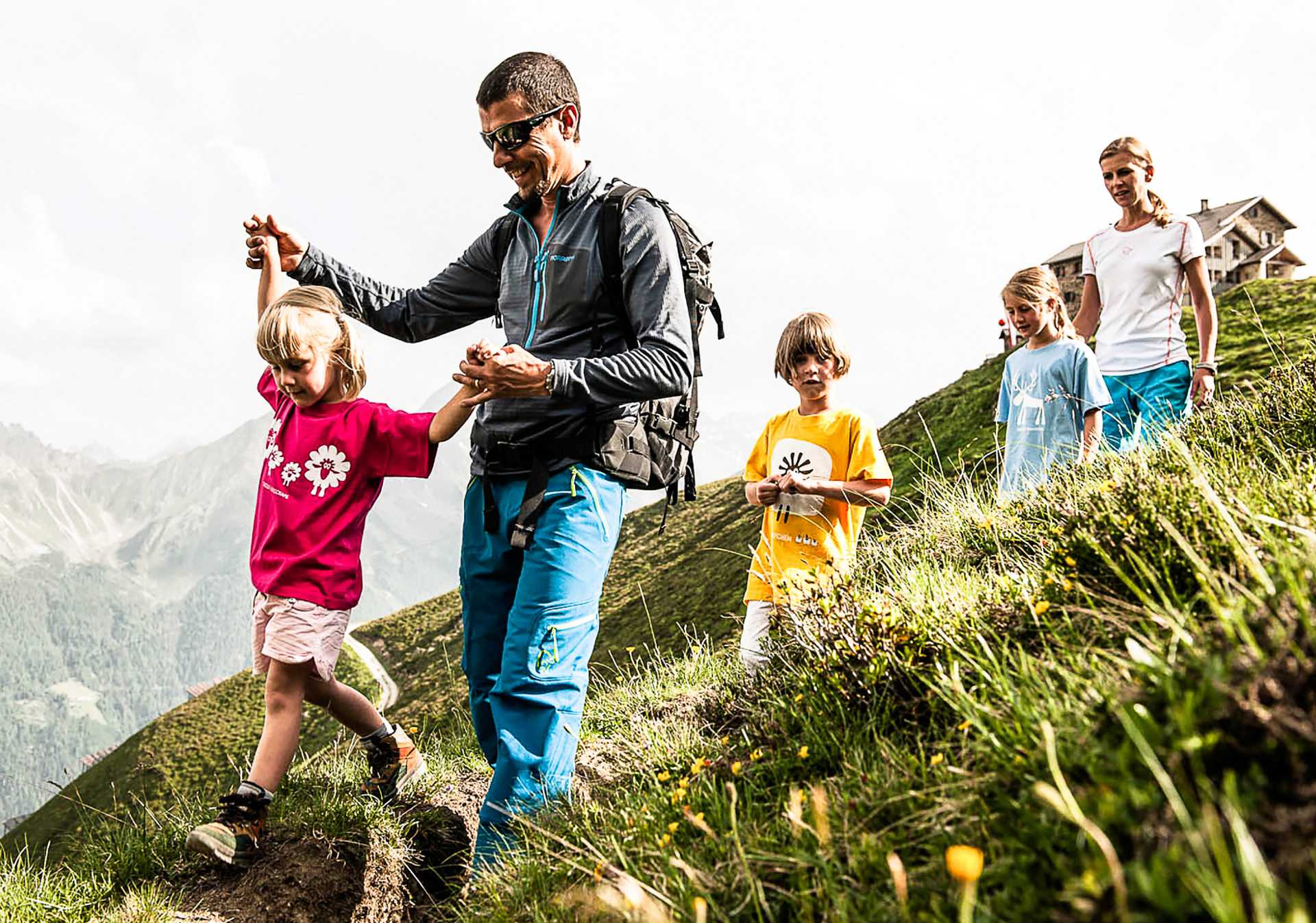 Children feel at home here with us.
The Gasteigerhof in the Stubaital valley has always been a family hotel. It is not only family-run, but has always been family-friendly. Your children are most welcome to stay with us here, which is why we have set up our "Hamsterland" at the Gasteigerhof, with its ball pit, climbing wall, enjoyable games and much more besides. Children are also allowed to use our the indoor swimming pool with its volcano bubbler. Outdoors there is an adventure playground and, if you need special items in your room, please tell us at reception.
Our offerings
45 rooms
Restaurant
indoor pool
breakfast
5-course menu
tasty snack
Massage
Sauna
Fitness
Kids-Area
free wifi
glacier view
waterfall
hiking
Ski-Rental
Skiing
Crosscountry Skiing